Date And Time
Wed, 27 January 2021
12:00 – 13:30 BST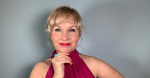 Ignite Your Vision
We are delighted to be welcoming Lisa Clifford, Owner, Power for Success on Wednesday 27 January 2021 who will deliver a thought-provoking session which will reach right into the hearts and minds of York Professionals and ignite the light of possibility within us all.
After what has been an extremely challenging year for businesses in York, Lisa will be a welcome breath of fresh air, talking about how mindset, vision and goal setting can help release our incredible human potential giving us all the strength of mindset to walk over fire. The question is how will you ignite the fire inside you?
Bookings
Members - £10 / Non-Members £15
For further information email admin@york-professionals.co.uk.
Find out more about Lisa here https://www.linkedin.com/in/lisaclifford1/
Here is Lisa who will tell you a little more about the session and what to expect >>>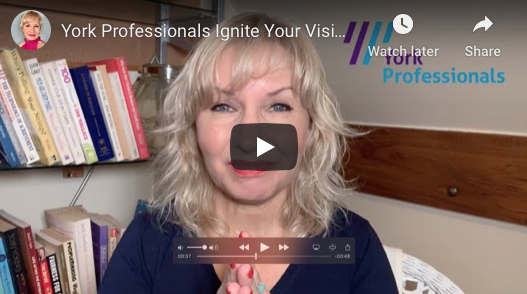 < Back to all events
Date And Time
Wed, 27 January 2021
12:00 – 13:30 BST